An international entertainer & author that has graced magazine covers & features including FHM Philippines, MAXIM South Africa, Playboy Russia, & SHOW Magazine to name a few, Lux (aka Luxiboo™) is the Filipino-Irish beauty that has been a staple on television and radio since 2012.
She came from very humble beginnings working as a marketing representative & and a motorcycle stuntrider based in the Southern California area of the Inland Empire.
Before graduating with honors with a dual Bachelors in International Business & International Marketing Management from Cal Poly Pomona, Lux was choreographing for international music videos and also performed at Caesar's Palace in Las Vegas with famed Persian pop group Black Cats for two years.
Having trained in all genres of dance since the age of 7, Lux never left her first passion of performing.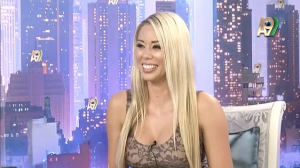 After college, Lux focused on her career in Human Resources & her business in the motorcycle stunt scene, managing a team of models and a successful clothing line. Her skills with a motorcycle led to a part in a music video for the now multiplatinum artist OT Genasis. The rest (as some would say), is history.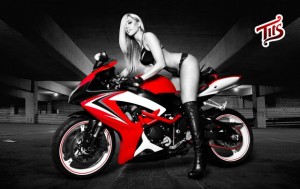 Since deciding to pursue entertainment full-time, Lux has been seen and heard worldwide in magazines, commercials, TV Shows, live performances for music festivals, as an official ring card girl for Corona and Golden Boy Boxing, viral YouTube & Instagram videos, and dozens of major recording artists music videos as the leading lady.
She also won the coveted listener-voted title of 106.7FM KROQ Kevin & Bean Show's Miss Double D-cember 2013, which led to radio spots and eventually her first self-published book, The Mothers Milk Cookbook.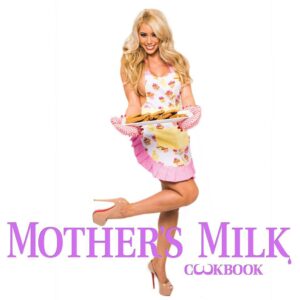 Be sure to keep up with Lux and her worldwide adventures on her social media channels (quick link icons on the side)!