Join the legion of Luxibaes and gain access to tons of exclusive content and personally message with me!
(18+ Only)
This is a level of interaction I've never been able to offer before, and I am so excited to have a more personal connection with my fans from all over the world that's on their own time and fits their budget.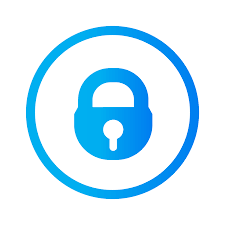 This includes:
Access to my private 18+ site
Over 200+ photo sets and videos available
Custom content requests available
Personally message with me
Discounted, multi-month subscriptions available
Please remember, there is no screenshotting, screen recording, or downloading/sharing of content or you will have your subscription permanently terminated by the host.